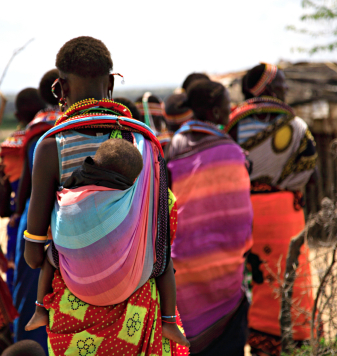 Welcome to
Living faith international
Thank you for visiting our website. We are excited about presenting the ministry's vision and outreaches to you.
Our website is designed to inform, inspire, and keep our viewers updated about the various functions of ministry we are engaged in throughout East Africa. Be sure to click the "Inside Africa" icon to read items of interest and for regular updates. One of the most significant outreaches of LFI is "Our Home" Orphanage in Budalangi, Kenya. If you want to be part of the answer to one of the greatest challenges facing our generation, then be sure to click the "Our Home" Orphanage icon.
We also have informative updates concerning our parent church, Victory Faith Church located in Nairobi, Kenya, along with information concerning "The LIFE Group", which reaches out to the professional and business communities with vital training and mentoring through our leadership workshops and seminars. Finally, on a monthly basis we endeavor to share our hearts through our Monthly Personal Contact Letters which are designed to inform, encourage, and share insights with our partners and friends.
Enjoy Your Life through Living by Faith

Wade & carla porter
Founders, CEO & President
"Reaching out to African Nations" 
Our Home Orphanage

Victory Faith Church